After listening to a couple of recent podcasts by 'experts' in crime and psychology, it has become clear that there is still, nine years later, astounding ignorance of the case of the murder of Meredith Kercher.  Of course, a recent biased netflix documentary created by long-time Amanda Knox advocates doesn't help.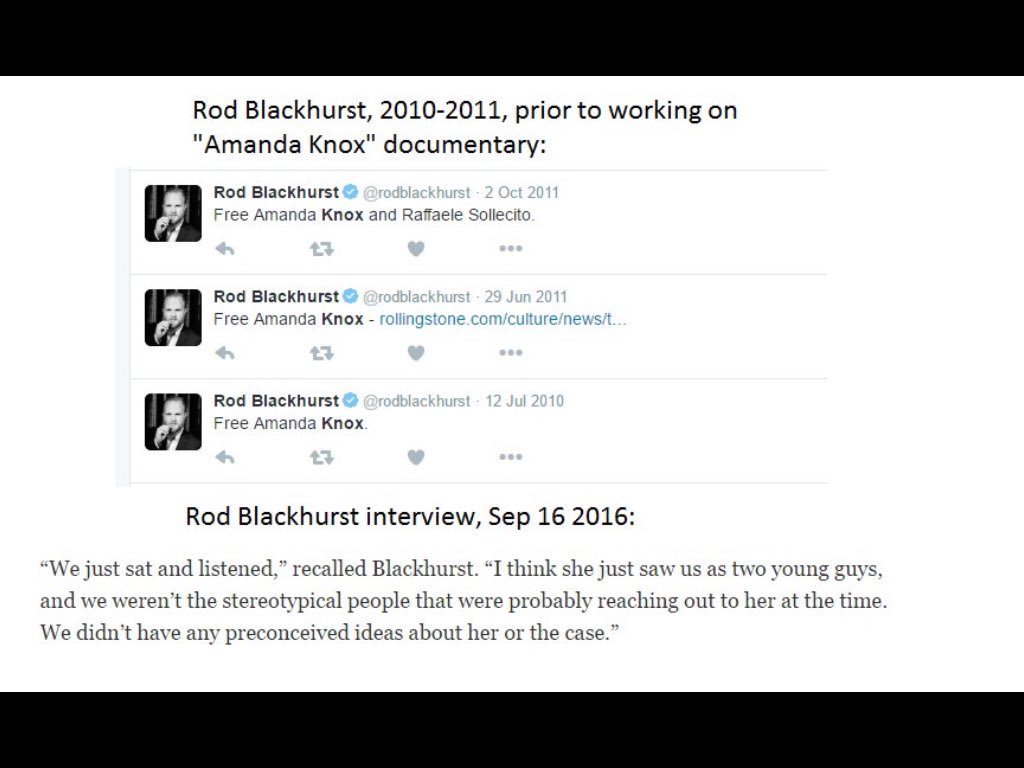 The PR talking points, created by the public relations firm hired by Amanda Knox's father a few days after Amanda's arrest in 2007, are all being repeated without any research.
Naseer Ahmad, holistic physician, writer, volunteer editor on Meredith Kercher justice websites. He also had a keen interest in the disappearance of Madeleine McCann, the 3 year old girl from the UK who disappeared while on holiday in Portugal on May 3, 2007 with her parents. The McCann case attracted the same worldwide attention as Meredith Kercher murder case. Meredith Kercher was from the UK and was murdered on Nov 1, 2007.
Here today to discuss the eerie similarities between the two cases.
9/7/15: Naseer Ahmad's response to the report acquitting Amanda Knox and Raffaele Sollecito The Italian Supreme Court has released its reasoning report today 7-Sep-15 which disputes the investigation
Naseer Ahmad (Ergon) an editor of The Murder of Meredith Kercher Wiki and Perugia Murder File, discusses the activities of a group called the Friends Of Amanda Knox who were behind her PR campaign.
Source: The Evidence in the Murder of Meredith Kercher Case – 21 Questions 09/07 by True Crimes | Current Events Podcasts
Websites that present a balanced view of the Murder of Meredith Kercher case: